To accelerate innovation and scale in its alternative power business segment, which houses its electrified power and hydrogen portfolio.
Cummins Inc. (NYSE: CMI) announced today Jonathan Wood has been named Vice President – New Power Engineering to accelerate innovation and scale in its alternative power business segment, which houses its electrified power and hydrogen portfolio.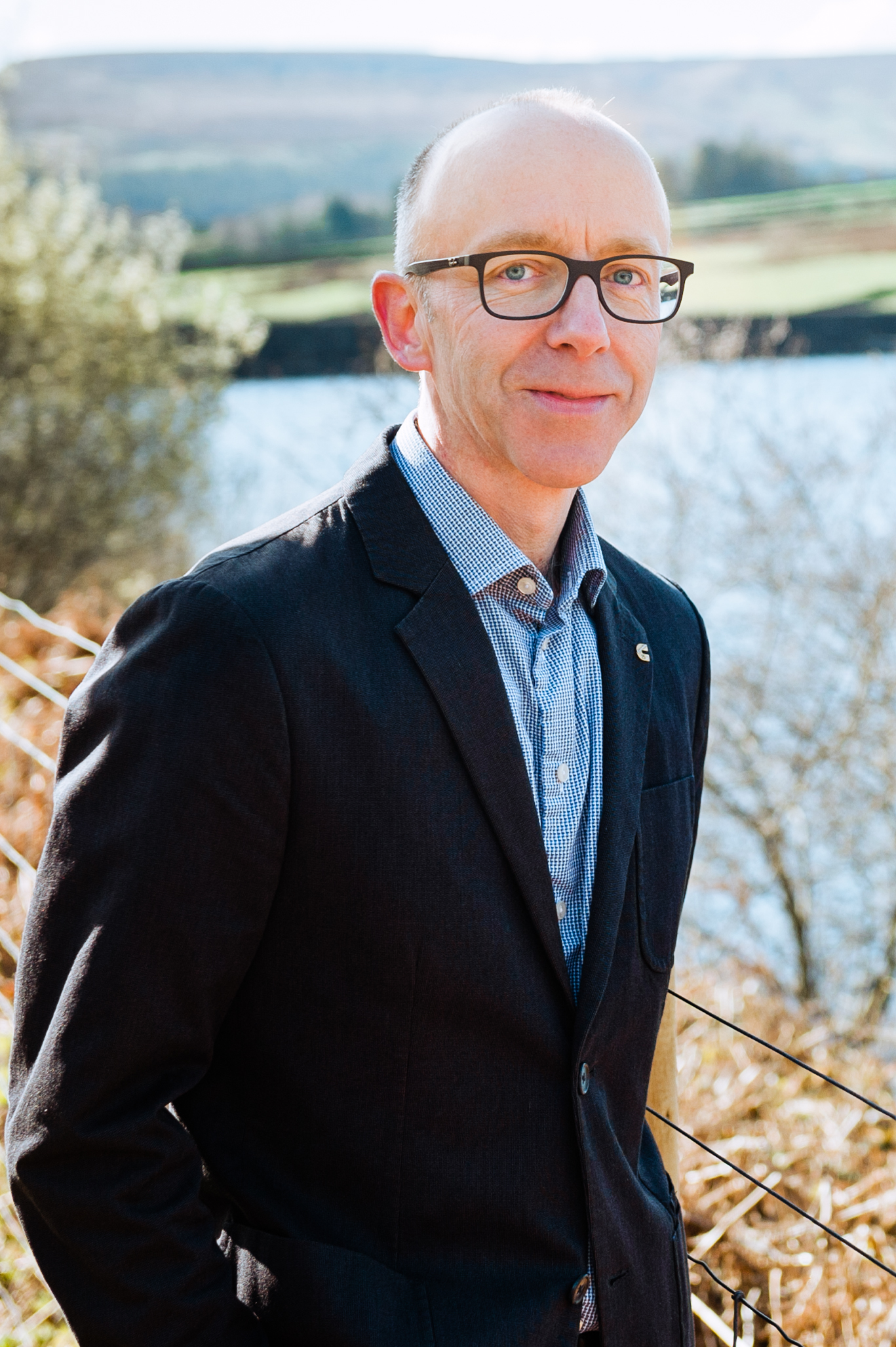 "As we move toward our goal of zero emissions, we are faced with increasing technology complexities, and we need to continue to shape the technical organization of our business with the right balance of process, startup culture and agility, underpinned with a unifying vision as we innovate and scale," said Amy Davis, Vice President and President – New Power. "Jon's past experiences ushering in technological changes will serve our customers and our communities well as we navigate through this transition to decarbonized power."
Based in the United Kingdom, Wood has worked for Cummins for 27 years, most recently as Vice President – Components Engineering. Before his current role, Jonathan served as Executive Director of Research and Engineering for Cummins Emission Solutions. He also spent time as Executive Director of Research and Engineering for Cummins Turbo Technologies (CTT) and Director of Asia Engineering for CTT, among other technical leadership roles. He is known for his collaborative approach, keen technical skills, and customer experience.
Already a leader in advanced diesel, natural gas and battery technologies, Cummins is rapidly growing its capabilities to support electrified power and the overall hydrogen economy. Cummins uses electrified power and fuel cell technologies to power a variety of applications, including transit buses, semi-trucks, delivery trucks, refuse trucks and passenger trains and has made several recent investments to support the overall fuel cell ecosystem. Cummins has more than 800 people dedicated to innovating alternative power technology, including engineers on four continents, as well as global manufacturing capabilities with sites in six countries.
Wood is committed to Cummins' core values and has contributed significantly to diversity and inclusion efforts at the company. He is the sponsor for the company's STEM corporate responsibility education initiative in Europe and spends significant time supporting the European Technical Women's Leadership Team, which focuses on driving improvements in gender diversity in the European engineering teams, including revamping the U.K. college hire recruitment process to feature more diverse college applicants and new hires. This project was featured as a best practice approach by Engineering U.K. in their briefing paper on Gender Disparity in Engineering.
Jonathan holds a master's degree in Mechanical Engineering from the University of Sheffield (U.K.), is a Chartered Engineer with the Institute of Mechanical Engineers, and a fellow of the RSA, the royal society for arts, manufactures and commerce. He is also a Six Sigma Green Belt and graduate of the Cummins Executive Leadership Development Program.
About Cummins Inc.
Cummins Inc., a global power leader, is a corporation of complementary business segments that design, manufacture, distribute and service a broad portfolio of power solutions. The company's products range from diesel, natural gas, electric and hybrid powertrains and powertrain-related components including filtration, aftertreatment, turbochargers, fuel systems, controls systems, air handling systems, automated transmissions, electric power generation systems, batteries, electrified power systems, hydrogen generation and fuel cell products. Headquartered in Columbus, Indiana (U.S.), since its founding in 1919, Cummins employs approximately 57,800 people committed to powering a more prosperous world through three global corporate responsibility priorities critical to healthy communities: education, environment and equality of opportunity. Cummins serves its customers online, through a network of company-owned and independent distributor locations, and through thousands of dealer locations worldwide and earned about $1.8 billion on sales of $19.8 billion in 2020. Learn more at cummins.com.
Read the most up to date Fuel Cell and Hydrogen Industry news at FuelCellsWorks